The Alumni of the First Degree-Granting HBCU
The AALU Coastal Virginia Chapter recognizes the needs of students who wish to attend an HBCU. Our scholarship program was built to assist admitted students to meet their higher education needs.
Our alumni are indebted to Lincoln University for affording us an opportunity to obtain a superior education. At AALU Coastal Virginia Chapter, we believe, as a community and as individuals, it is our duty to be there for current students and our local communities.
Contact us at 757-880-5412
A good portion of our scholarship programs are supported by the community and corporate sponsors. We welcome donations and supports of any kind, as well as business partnerships.
AALU Coastal Virginia Chapter has 2 major fundraisers each year.
5th Annual "Lincoln Comes to Hampton" August 23-25, 2019. The Event will include an HBCU Unity Banquet where other area and regional HBCU alumni participate.

HBCU Unity Prayer Breakfast September 28, 2019. We will gather to lift up in prayer all HBCUs and re

cognize individuals/groups
Chapter Slogan
"It's not about us, it's about Lincoln"
2016 & 2017

National AALU--
Alumni Chapter of the Year
SCHOLARSHIP FUNDRAISERS
LINCOLN COMES TO HAMPTON 2019

AUGUST 23-25, 2019
Contact:
Chapter President
************************************
PRAYER BREAKFAST & COLLEGE FAIR
September 28, 2019
First Baptist Church, Hampton
229 N. King Street; Hampton, VA 23669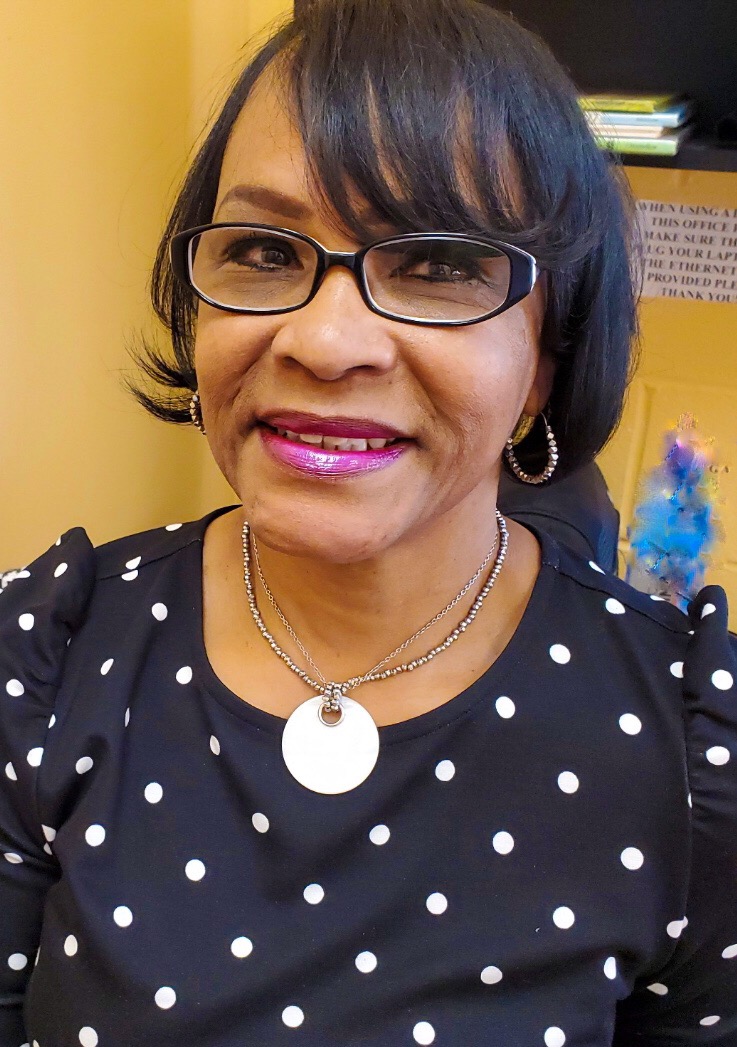 PRAYER BREAKFAST GUEST SPEAKER